Local Insights To Help You
Experience Mexico Like Never Before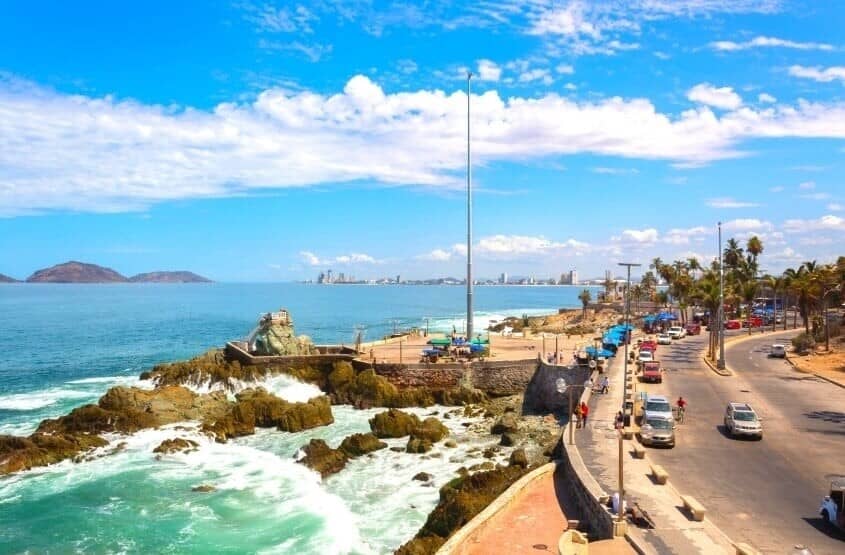 Hit the Road Like a Local: Experience the ultimate road trip from the US to the breathtaking landscapes of Baja California and Baja California Sur, just like a local. Based on our extensive research and personal experiences, we recommend the best experiences, places to stay and top car insurance options to ensure your journey is as smooth as it is memorable.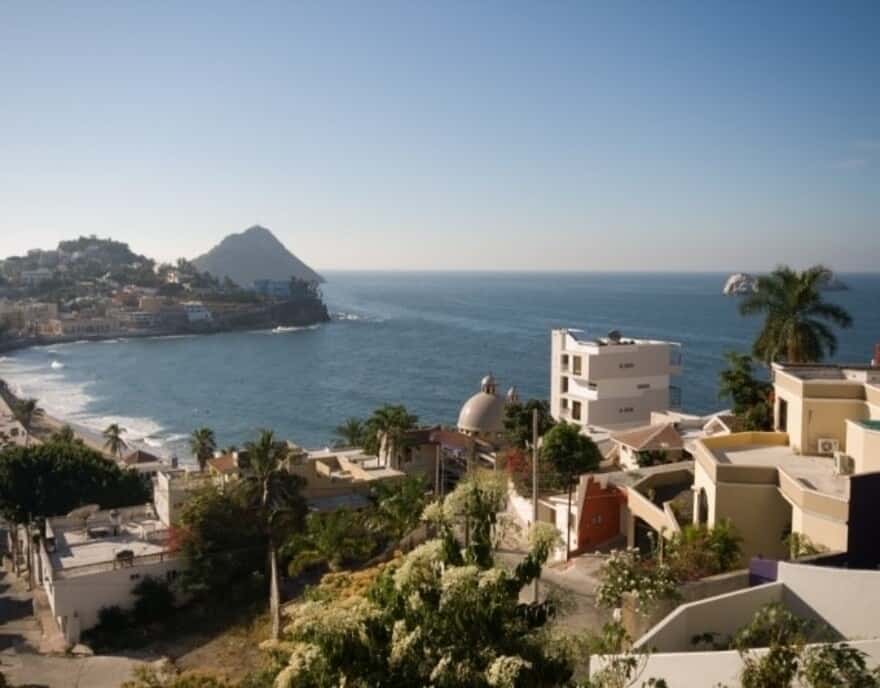 Travel Smart: Whether you're a first-time visitor or a seasoned traveler, our essential travel tips will equip you with the knowledge to navigate Mexico like a pro. From tipping etiquette to safety measures, we've got you covered.
Welcome to Mexico Travel Buddy!
Our founder, Alex White-Gomez, fell in love with Mexico's vibrant culture through his family ties and personal travels.
Leveraging his extensive experience and published writing expertise, Alex created MexicoTravelBuddy.com to help others navigate their own Mexican journeys.
Here, we share firsthand knowledge, valuable tips, and personal insights to help you travel Mexico like a local.
"That was the moment I realized that there are a bunch of other people who are just like me, probably in the same situation I was in, not knowing where to start, or what is needed in order to travel abroad to Mexico."

– Alex White-Gomez,
Founder of MexicoTravelBuddy.com
Discovering Baja California
Baja California: not quite the USA, not quite mainland Mexico, but a captivating region in its own right. It's nestled south of the U.S. border, distinct from the U.S. state of California.
And as for Baja California Sur? It's the sun-kissed southern half of the peninsula. Dive deeper into this enchanting region with our Drive to Baja California: The Ultimate Road Trip Guide.
The Road Less Travelled
Wondering if Baja California is road trip worthy? Absolutely! With its expansive coastlines, desert landscapes, and vibrant cities, it's a dream for every wanderer. Pack your bags, fuel up, and check out Top Things to Do in Baja California for some inspiration.
Safety First in Baja
So, you're thinking of heading down to Baja California but have some safety concerns? Rest assured, with a bit of awareness and the right preparations, it can be a secure destination. If you're driving, don't forget about car insurance—it's crucial! For a comprehensive look at safety and preparations, peek at Is Baja California Safe? – Complete Guide.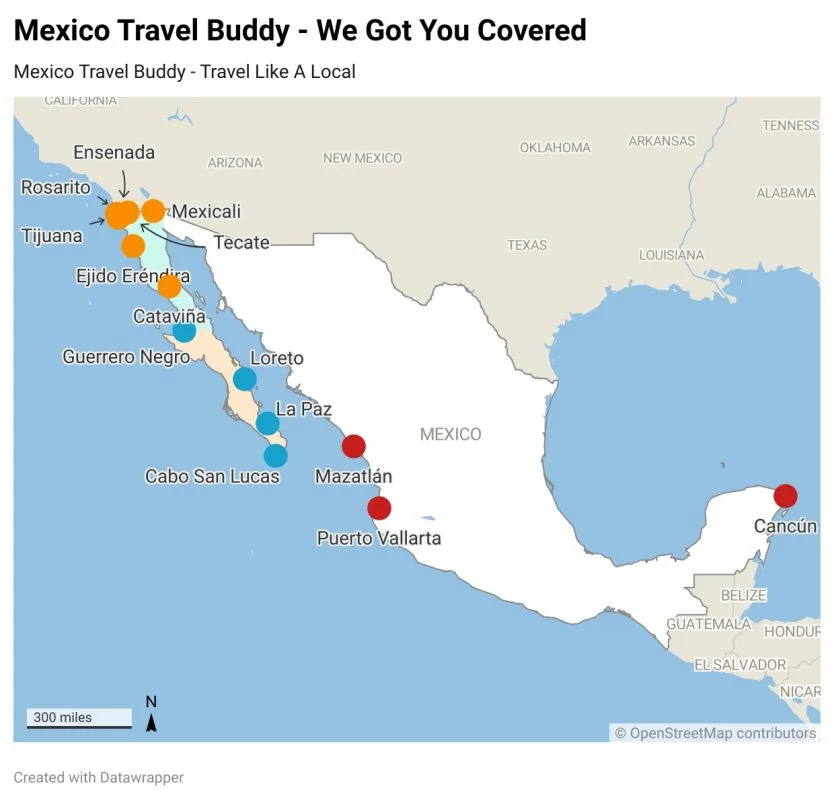 Looking for something or somewhere specific? We might just have it!
Mapping Out Baja Mexico
Navigating the Baja Peninsula is made easy with our detailed Baja Mexico map. From hidden beach coves to bustling city centers, let the map be your guiding star. As for the cities scattered across this unique region? Each offers its own slice of Mexican charm, waiting to be explored. Dive in, and let's discover what Baja and the rest of Mexico have in store.
Beyond Baja: Exploring More of Mexico
Ready to venture beyond Baja? Mexico's vast and diverse landscape holds treasures aplenty.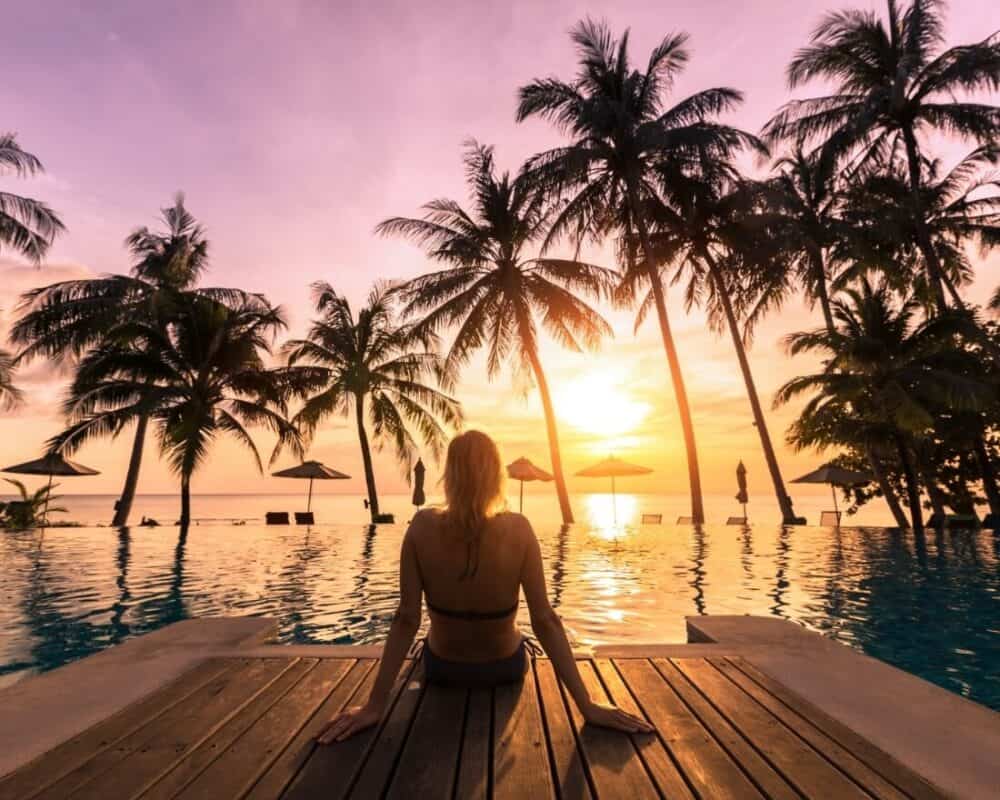 Cancun's crystal-clear waters beckon you to explore. Find out where to get your snorkel on in our Ultimate Guide for Snorkeling in Cancun. And when you're packing your bags for this tropical paradise, here's the ultimate Cancun packing list to ensure you're ready for anything.
Puerto Vallarta is a coastal gem, and while you're enjoying its beauty, it's wise to know the ins and outs of withdrawing money safely from ATMs – check out our ATM tips and safety guide. Plus, for the budget-conscious traveler, we've got the inside scoop on the top 20 free things to do in Puerto Vallarta.
Mazatlan's charm beckons, and the timing of your visit can make all the difference. To ensure you get the most out of your trip, discover the best time to visit Mazatlan, Mexico. So, get ready to explore these amazing destinations armed with the right tips and insights!
Navigating Mexico: Handy Tips and Insights
Planning a trip south of the border? Navigating Mexico comes with its own set of peculiarities and quirks. Good news? I've got you covered with some solid advice in our Mexico Tips and Tricks category.
Wondering about some specific concerns? Like, considering a babymoon but unsure about the implications? Check out our piece on traveling to Mexico while pregnant. Or maybe you've got some past hiccups and are pondering if you can venture to Mexico with a criminal record? We got the lowdown on that too. And if it's the nitty-gritty of daily transportation you're after, here's the scoop on using Uber in Mexico.
Safe travels and remember, knowledge is your best travel buddy!
Featured Articles
Find out all the legal requirements, costs, claim procedures of Mexican car insurance and where to buy the best third party liability insurance in Mexico.