If you are like me and you are thinking about driving a vehicle in Mexico, you may be wondering what kind of car insurance is required and if your current car insurance policy covers you. After doing some research, I discovered everything that is required and where to find the best Mexican car insurance.
Sponsored
Here's What We Cover
Mexico Car Insurance Requirements
Whether you are looking to rent a vehicle in Mexico, or perhaps you are driving your own vehicle to Mexico, there are specific insurance requirements you will need to have to ensure you have sufficient legal coverage in case of an accident.
When driving any vehicle in Mexico, you are required by law to have Mexican third party liability (TPL) insurance. Foreign auto policies are not recognized in Mexico, so you will need a Mexican insurance policy.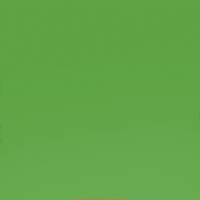 Third party liability insurance, also known as liability-only insurance, covers any injuries or damage to others and/or their property if you are involved in an accident. TPL does not cover you or the vehicle you are driving.
Whether you cause the accident or not, you are still required by law to have TPL. You may be asked to present proof of insurance at checkpoints, border crossings, or traffic stops.
Sponsored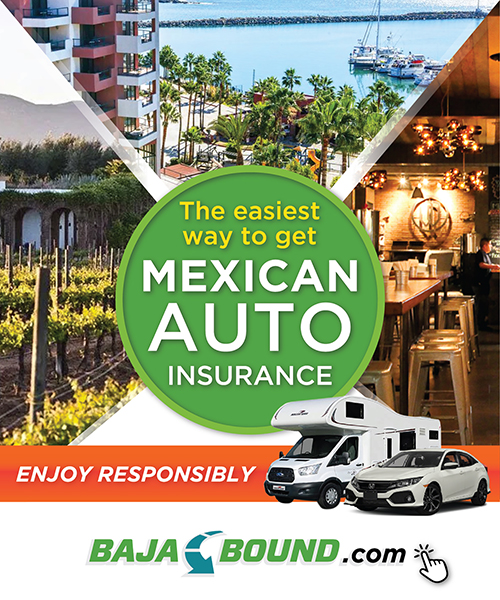 According to Mexico's Federal Liability law, any fatalities to third parties shall be compensated 5,000 times the minimum wage in the Mexican state where the fatality occurred, plus funeral expenses on top of that. Each Mexican state may multiply this amount up to 5 times. This can end up costing you a minimum of $25,000, and up to $250,000 or more based on the current exchange rate at the time of the incident.
For this reason, it is crucial that you have Mexican third party liability insurance. Most people will opt for a policy that covers at least $300,000 for the third party.
In addition to third party liability insurance, you may want to add additional coverage such as collision and theft coverage or travel and medical insurance for you and any passengers riding with you. Generally, most Mexican insurance policies require that you add coverage for the medical expenses of occupants, as well as legal assistance and bail bond.
What Happens If You Don't Have Mexican Auto Insurance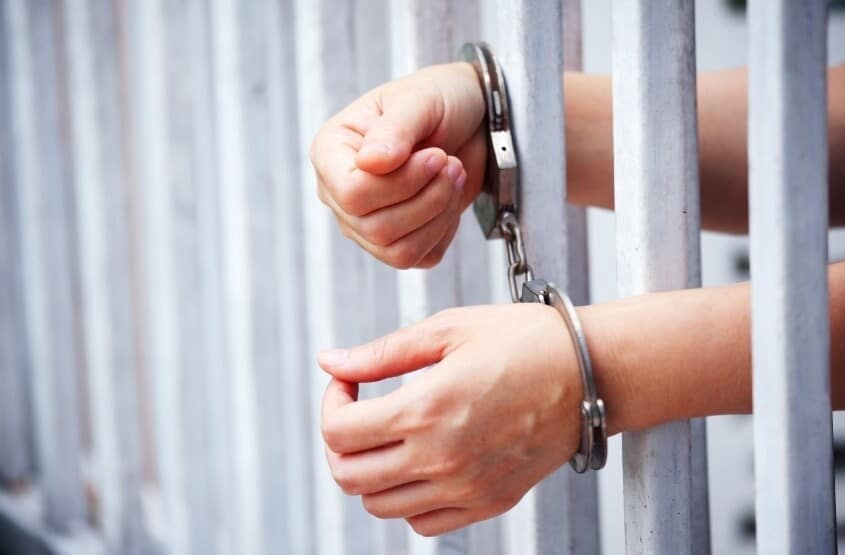 If you are caught in Mexico without the required insurance coverage, you can be fined up to 4,000 pesos. In addition, if you are involved in an accident, and you don't have Mexican auto insurance, you can face fines of up to $500,000 in the case of a fatality. You are also risking jail time if caught without the minimum TPL required policy.
Not only do you risk huge fines and potential jail time if you are not adequately covered, but you risk having to pay for your vehicle and any personal injuries to you and/or your passengers.
As stated, third party liability is just that; it only covers the other parties involved in the accident, not you or your vehicle. That's why it is important to consider adding additional coverage to your policy if it is not already required by the auto insurance company. Many drivers on the road in Mexico do not have auto insurance, so good luck if you are involved in an accident where neither parties have insurance coverage.
It's better to be safe than sorry, especially with so much at stake. It's worth the added security to purchase a good Mexican auto insurance policy for the time you plan to drive in Mexico.
How Much Does Mexico Car Insurance Cost?
A Mexican car insurance policy cost between $2.00 and $40.00 per day but depends on your vehicle, type of coverage, and the desired length of your policy. The average daily cost for third party liability coverage for a vehicle valued between $15,000 to $30,000 is between $15 and $20 per day.
If you plan on needing auto insurance coverage in Mexico for more than 20 days, it may be cheaper to purchase a 6-month policy, as the cost is significantly reduced when purchasing a longer-term policy.
As well, if you are under the age of 21 or over the age of 80, expect to pay more than someone who falls somewhere in between since you are considered higher risk.
In the U.S. and Canada, vehicle owners are usually most concerned about bodily injury, property damage, and theft, in that order. However, in Mexico, car owners' concerns are prioritized differently, as they worry first about theft and partial theft, bodily injury, fatality limits, and lastly, property damage. Covering property damage and theft compromises a good portion of your policy's premium.
Also, be aware that if you undervalue your vehicle when purchasing your policy and get in an accident, any Mexican insurance company has the right to assess a penalty legally. In order to avoid this situation, you are generally required to insure at least 80% of your vehicle's value.
Insuring A Rental Car In Mexico
When renting a car in Mexico, you are required by Mexican law to have third party liability insurance coverage for that rental. You cannot rent a vehicle intended for Mexico without purchasing some form of third party liability insurance coverage.
Even if you think you are covered by your credit card company or your current policy, this is simply not the case. You may be covered for collision damage but won't be covered for the required TPL.
Most rental car companies will include the cost of basic third party liability insurance in the price of the rental. However, this is not always the case. Make sure that whichever rental car company you use, the price of the insurance is included in the total amount, otherwise, you may show up to rent your vehicle and be surprised with a price that is triple your original quote because the insurance had not yet been factored in.
Filing A Claim With Mexican Car Insurance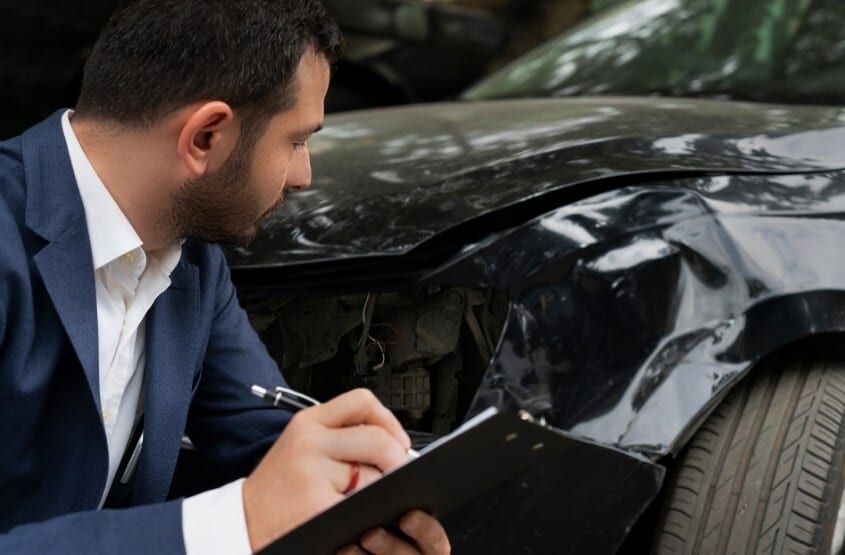 In order to file a claim if you have been involved in an auto accident in Mexico, you need to call one of the numbers supplied by your insurance agency, the company will send an adjuster to the scene to assess the damage. As well, make sure to file a police report.
It is very important to note that most Mexican auto insurance companies require you to file a claim while you are still in Mexico. If you wait until you return home, even if it's something very minor, your claim will not be processed, and you will be left without coverage for that incident.
Filing a claim in Mexico is just as easy as filing a claim anywhere else, especially if you work with a trusted insurer.
Where To Buy Mexican Car Insurance
You can purchase Mexican car insurance through a trusted Mexican car insurance company online, such as BajaBound.com. Or, contact your current auto insurer and request a quote for your vehicle.
Large insurers like GEICO or Progressive, for example, have partnerships with Mexican insurance companies that deal with international insurance policies on a daily basis. If you are already insured through a well-known insurance company, it may be worth getting a quote to see how much they will charge. Otherwise, you may also purchase a policy at the border. However, this is generally the most expensive and most stressful option.
If you are looking for the easiest way to purchase Mexican car insurance, I recommend searching online for an international insurer that specializes in Mexican auto policies. Generally, the rates will be better, and you can receive your policy in a matter of minutes.
For simplicity and convenience, I highly recommend BajaBound.com for all your Mexican car insurance needs. They are rated A+ by the Better Business Bureau, which is always something you should look for when purchasing a policy online. They also offer some of the most competitive rates in the industry and have been providing Mexican auto insurance to people since 1994.
It's as simple as entering basic information about your vehicle and your trip, submitting all that info, then a quote will instantly appear on the site. From there, you may add or subtract any additional coverage you desire and set the limits of how much you are covered for. Once you finalize your quote and purchase your new policy, you can print it out instantly, and you are ready to go.
I know it all sounds super simple, but that's because it is. If you don't choose BajaBound, there are other great options available online as well, so choose whatever works best for you. But, if you want a knowledgeable and competitive company that has a trustworthy record, BajaBound.com would be my first choice.
What You Need To Buy Mexican Car Insurance
In order to buy Mexican car insurance, you will need the following information and documentation:
Valid Driver's License
Vehicle Registration
VIN Number
Approximate value of your vehicle
Dates you will need coverage for
Where you will be driving in Mexico
You shouldn't need to worry about adding any additional passengers to your policy for your primary vehicle. If you choose a good insurance company, your passengers are covered as long as they carry a valid driver's license on them.
In addition, If you plan on towing anything, you will need the documentation as well as the approximate length of whatever you are towing.
Overall, purchasing Mexican car insurance is absolutely necessary if you plan on driving in Mexico. You shouldn't let that intimidate you, as purchasing a policy is quick and easy, and think how good you will feel driving your own vehicle on your own terms, knowing you are not only covered in case of an accident, but you are following the law.