Are you considering Mazatlán for your next Mexico vacation destination but you're not sure if it's worth it? I had this exact question, so I asked my wife who has visited Mazatlán multiple times. Here's what I found out.
Sponsored
Mazatlán, Mexico is the perfect vacation destination for anyone looking for an authentic Mexico experience, offering exceptional weather almost year-round, sandy beaches, a ton of aquatic activities and even aquariums; making Mazatlán a fantastic vacation spot for the family as well.
Mazatlán is a beach-resort city in the Mexican State of Sinaloa. It once hosted German, French, American, and Italian residences. Thus, Mazatlan is a city rich with local and international cultural heritage. Mazatlán is known for fresh seafood, nice beaches, perfect weather and an extremely local vibe.
Tourists opt to go to Mazatlán to experience its beaches. Though they don't feature white strips of long shoreline, Mazatlán beaches attract the attention of vacationers due to the vibrant character of their water and the windy trait of their surroundings, which cast vibrant waves on the sea.
Surrounding Mazatlán are resorts that offer authentic Mexican-style accommodations and day trips to tourist attractions in nearby regions. With the day trips, you'll get to enjoy the Mayan City Complex, Tulum Archeological Museum, Museum site of El Tajin, and Calakmul.
Sponsored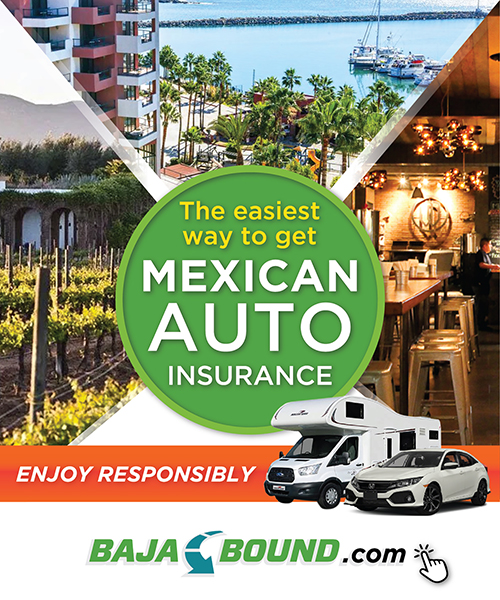 Most of all, Mazatlán's weather makes it an extremely popular choice for tourists searching for the next best tropical getaway. The city remains hot all year round, with rain usually appearing only from July through September. Optimal weather is only one of the pros this beautiful beach town offers amongst other things.
For specific tips about when to visit Mazatlàn, you should check this article out.
What To Do In Mazatlán, Mexico?
If you're traveling somewhere for a vacation, obviously you want to make ensure there are plenty activity's to enjoy. Mazatlán is no exception to this standard.
You will enjoy an endless amount of activities when visiting Mazatlán.
Here is a list of some of the main attractions you will find in Mazatlán, Mexico:
Explore the Malecon
Trek upstairs to El Faro (The Lighthouse)
Soak up the sun with a beach day
Learn to surf
Feast on fresh seafood
Play some golf
View the aquarium
Make a splash at the waterpark
Witness the most gorgeous sunset
Have a shopping spree at Mercado Pino Suarez in old town Mazatlán
Mazatlan isn't necessarily known for white-sandy beaches like you'd see in Cancun, but rather a golden-hue which seems to hover over the entire beach. The beaches consist of picturesque rocky-sand shores that are studded with open-air restaurants, shops, and other things that you will find exciting.
I'm not going to go over all there is to do in Mazatlán because that is a whole other article on it's own, however, I am glad to highlight some the best activities available in Mazatlán.
Practice Your Surf Skills
Surfing is one of the experiences that Mazatlan beaches provide. When it comes to surfing, no other beach in Mazatlan beats Playa Bruja aka; Witch Beach. The name is fitting because merciless waves fill the shore. Nevertheless, they don't drive tourists away, but attract them instead. Playa Bruja is the beach in Mazatlan where thousands of locals and foreign surfers gather to catch some waves.
Isla de las Piedra
Not far away from Mazatlan and accessible via a 20-minute boat cruise, is the Isla de las Piedras or Stone Beach. Stone beach impresses you with its tranquil rocky landscape that serves as a quick getaway from the hubbub of other beaches. Aside from swimming or sunbathing, you can do a little local shopping because there are beach vendors that sell t-shirts, handmade-goods, and other souvenirs.
El Faro Lighthouse Hike
Atop Mazatlan's highest point, the Cerro del Creston which is on the south is the El Faro Lighthouse. This is one of the oldest functioning structures of the city. It originally came from Paris and first-served sailors in 1879. Since then, El Faro Lighthouse was reworked two times – first as a hydrogen lighthouse and second as an electric lighthouse that has a luminescence which equates to 600,000 candles.
Since it's on the highest point, the El Faro lighthouse provides a panoramic view of the city. Take the hike which takes 1 hour or more to see the beaches, harbors, and the lively districts of Mazatlan. Consider coming here just as dusk arrives to see the gradual lighting of the city at night that looks like the sudden appearance of stars in the night sky.
Go Biking With Mazatlán Bike Tour
Try doing the Mazatlan bike tour. Mazatlan has numerous bike rental shops that offer fat tire e-bikes or folding e-bikes. With the e-bikes you can visit the popular landmarks of Mazatlan such as Old Mazatlan, Basilica Cathedral of Mazatlan, Plaza Machado, and Mercado Pino Suarez.
Burn Monigotes during the Mazatlán Festival
The Mazatlan festival is an annual festival that occurs in Mazatlán's Avenido del Mar. This one is a more interactive version of the Mexican Day of the Dead. The highlight is the burning of the gigantic paper figurines called monigotes that represent the things that the participants of the festival hate. They can represent anything and representations range from politicians, sickness, social issues, and even clueless neighbors.
If you're a lover of colourful festivals, read more about festivals in Baja California here.
So, How Much Does A Mazatlán Vacation Cost?
It's difficult deciding if Mazatlán is the right vacation destination for you if you don't know how much money you'll need to budget. I've compared some rates online, here was the average cost of a trip to Mazatlán.
You'll be enjoying your vacation in Mazatlán for as low as $800-$1800 for seven days including your plane ticket, hotel room, and food. If you really want to go all out like staying in luxury hotels, trying private boat cruises, and availing private guided tours, set your budget between $3000-$5,000.
How Many Days Do You Need In Mazatlán?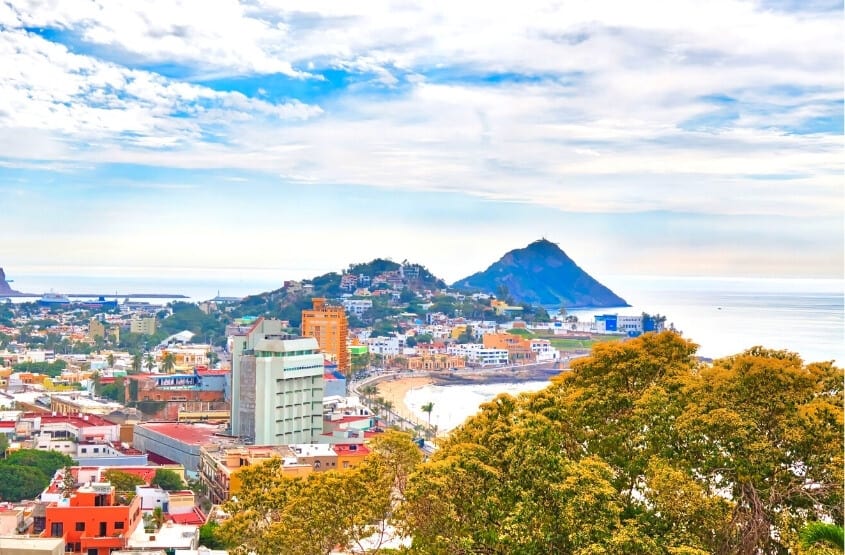 Vacation is great, but not everyone receives the same amount of time off from work. So that led to the question; how long do you need in Mazatlán to enjoy all the wonderful activities?
You'll need at least 3-5 days in order to explore Mazatlán properly. You'll likely spend your vacation visiting amazing historic landmarks in the morning, time at the beach in the afternoon, and eating your way around districts where local Mexican restaurants are found towards the evening. You can explore the entire town in 5 days!
Is Mazatlán, Mexico Safe?
Of course one of the most important aspects when determining a superb vacation spot is safety. So, just how safe is the city of Mazatlán, Mexico?
Mazatlán, Mexico is moderately safe. You should feel safe walking around most any time of day, including at night. The most common crimes are vandalism, theft, and corruption. Additionally, local police protect the streets keeping an eye out, ensuring the city remains safe.
See just how safe Mazatlán really is by checking out this in-depth guide on safety in Mazatlán.
Here are some key tips that will help you stay safe when visiting Mazatlán.
Always opt to stay at a hotel or resort hotel that operates in bustling Mazatlán districts.
Never drink with strangers in pubs, clubs, or bar.
Don't stay out late at beaches that are far from the city center.
Never walk by yourself, especially at night.
Avoid causing an uproar or making a scene (many locals carry knives or guns with them).
Though not as popular as other Mexico tourist destinations, Mazatlán is a great vacation spot that deserves just as much credit as other popular spot across the country.
Spend your vacation in Mazatlán if enjoy superior weather conditions, mouth-watering food, outdoor activities, and an overall relaxing and inviting vibe. Whether you are traveling with friends, family, or even your business partner, Mazatlán is the perfect place for anyone.
---
Don't Travel To Mexico Without These Recommended Travel Items:
Checkout More Mexico Travel Tips and Tricks Here: