Whether you want to save money, get to your destination quickly, or just enjoy the ride, there are several ways to get around Puerto Vallarta. However, choose the wrong one and you might be in for an uncomfortable or outright expensive ride.
Sponsored
What's the Best Way to Get Around Puerto Vallarta?
The best way to get around Puerto Vallarta is by walking. If you're staying on or near the Malecon, you can explore the entire city on foot. If you're staying further north or down south, the local bus will take you anywhere you need to go for 10 pesos.
Of course, I understand that not everyone wants to walk or even ride the local bus. Below I share all the ways you can get around Puerto Vallarta so that you can decide which method best suits your needs.
| | | |
| --- | --- | --- |
| Zone Where You're Staying | Walking Distance to the Malecon (El Centro) | Best Way to Get Around |
| The Marina | 1hr 40 minutes (5 miles) | Bus, Taxi, or Uber |
| Hotel Zone | 40 minutes (2 miles) | Walking or Bus |
| Romantic Zone | 10 minutes (0.6 miles) | Walking |
| South Zone | 1hr 15min (4 miles) | Walking, Bus, Taxi, Water Taxi |
Walking distance from different zones to El Centro
Walking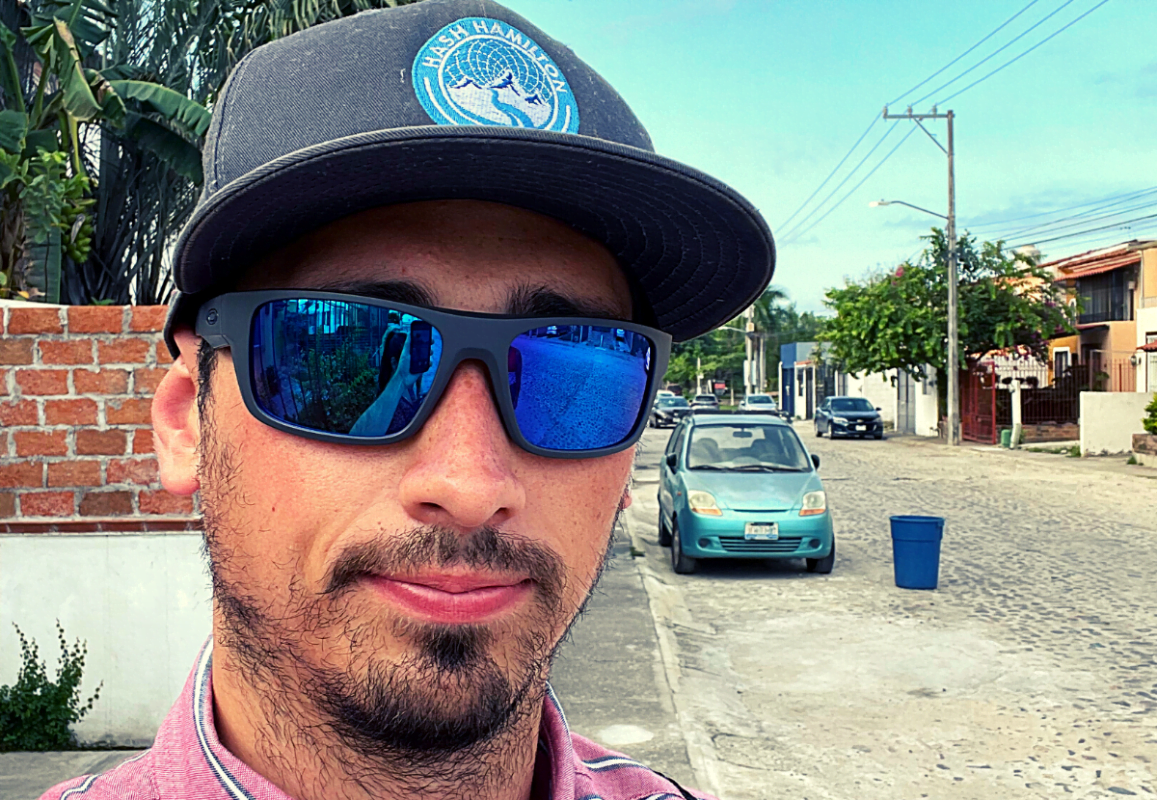 Besides the much-needed exercise and the fact that walking is free, walking is the best way to explore the city and find things you might not have noticed otherwise.
That said, it really depends on where you're staying and where you want to go.
Sponsored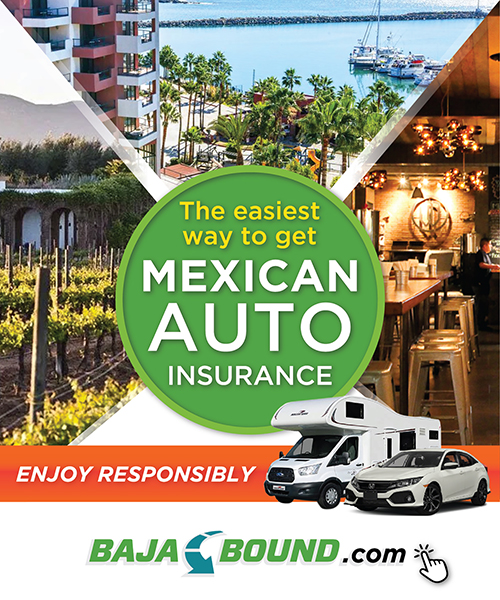 Assuming you mainly want to explore the Malecon (also known as El Centro or Downtown Zone) and the surrounding neighborhoods, your legs will get you around just fine.
And even if you want to head far north or down south, you can still get around by walking if you don't mind.
My wife and I walked over 5 miles from El Centro to UNIVA Puerto Vallarta, which took just under 2 hours without any issues.
Pro tips:
Walking around Puerto Vallarta is generally safe. However, it's best to know where you're going before you start walking. This way you aren't stopping too often or getting lost. If you can, try to walk with a group of people (at least two, but three or more people is often better).

Walking around at night is also somewhat safe, of course, there's an increased risk as there are potentially fewer people around. That said, it's best to carry an extremely bright flashlight with you. Not only for protection but also to shed light on all the cracks in the sidewalk (this is perhaps the most dangerous part of walking at night).

Always carry a bottle of water or some sort of liquid to stay hydrated (not alcohol), especially during the summer months as you'll be sweating nonstop.
Local Bus
If you aren't able to walk or you simply prefer not to, but you still want a cost-efficient way to get around, the local bus system in PV is robust. Most of the buses operate from 5 am to 11 pm, and only costs $10 MXN for a one-way ride.
Moreover, the buses run constantly, so even if you miss them another one is bound to show up within 15 minutes.
If you want to take a day trip down south along the coast through Mismaloya or Boca de Tomatlán, you can catch one of the white and orange buses on the corner of Badillo and Constitución.
Looking to explore the beach town of Sayulita? Simply hop on any bus that says "Sayulita" and for $50 MXN, you'll be there within 1 hour.
You can find this bus in front of Walmart, across from where all the cruise ships are.
I want to point out that riding the bus in Vallarta is not luxurious by any means. If you're looking for a nice smooth ride with air conditioning, the local city buses are sure to disappoint you. 
But, if you're looking for a cheap and efficient way to get around the city, the city bus is one of the best options. And if it gets hot, simply open a window.
Also, if you happen to get on a bus early in the morning when everyone is heading to work or in the evening time when everyone gets off, it'll more than likely be packed full.
As a result, you might have to stand. But, don't worry, there are plenty of bars and chairs to hold onto.
Pro tips:
When waiting for a bus, keep a close eye on the stops posted on the bus. They will either be hanging in the window or displayed electronically across the top of the bus. This way you can wave the bus down so that it stops. Believe me, it won't always stop if you don't let them know you want on.

If you board the bus in a group (such as with your friends or family), it's common practice that the last person to get on pays for the entire group. This speeds up the process. Hence give your pesos to one person in your group and let them pay for everyone.
The buses only accept pesos. However, they'll likely take USD if that's all you've got. To avoid confusion and to save money, it's always best to use pesos in Vallarta.
The front seats on the bus are generally reserved for older citizens and those with disabilities. You can sit there, but it's only right to get up and offer your seat if someone gets on the bus who looks like they could use it more than you.

When you're ready to get off the bus you can either wait for it to stop at the next bus stop or press the red button located on the bars near the doors.
Taxi
Despite what you might have heard or assumed, taxis are a legit way to get around the city. Notably, cabs in Vallarta don't use a meter system to determine the cost, rather, they charge by zone.
PV is split into 3 primary zones, with the 4th zone being far north towards Punta Mita.
Regular cabs charge approximately $50 MXN to travel within a zone. Each time you cross into a new zone, it adds an additional $10 MXN to the base price.
Nevertheless, the drivers will often hike up these prices, especially if they know you're a tourist who is more than likely unaware of how they operate.
However, now that you know, you can make sure you get the best price possible before hopping in.
Additionally, these prices are a standard but they can change from year to year and with the seasons. Overall, it's a fair range to keep in mind.
The great thing about taxis is that they're available nearly everywhere in the city, and they'll get you where you need to go quickly. Also, most cabs have functional air conditioning, but not all of them.
Pro tips:
Taxis will charge you an arm and a leg if you let them. Don't let them! Ask how much it will cost to get you to where you need to go. If the price seems unfair, let them know you're aware of the zone charge by asking how much the current zone rate is.

You can haggle with many cab drivers to get a lower price, especially if they aren't busy. First, make sure to ask them how much it'll cost at the current zone rate and if it still seems like too much, start throwing around some numbers and let them know how much you're willing to pay. If you're lucky, you can save a couple of dollars.

Taxis in Vallarta only accept cash (either pesos or U.S. dollars) so make sure you have enough to cover the fare before you get in. Also, it's common to tip the driver. I usually tip them a dollar or two. However, if you feel like tipping more or not at all, that's your right.

I recommend pulling up your destination on an app like Google Maps to ensure you're heading to the right place. Due to the language barrier, you and the driver might not always be on the same page. If you notice you're going in the wrong direction, speak up. The cab driver will appreciate you for it.
Uber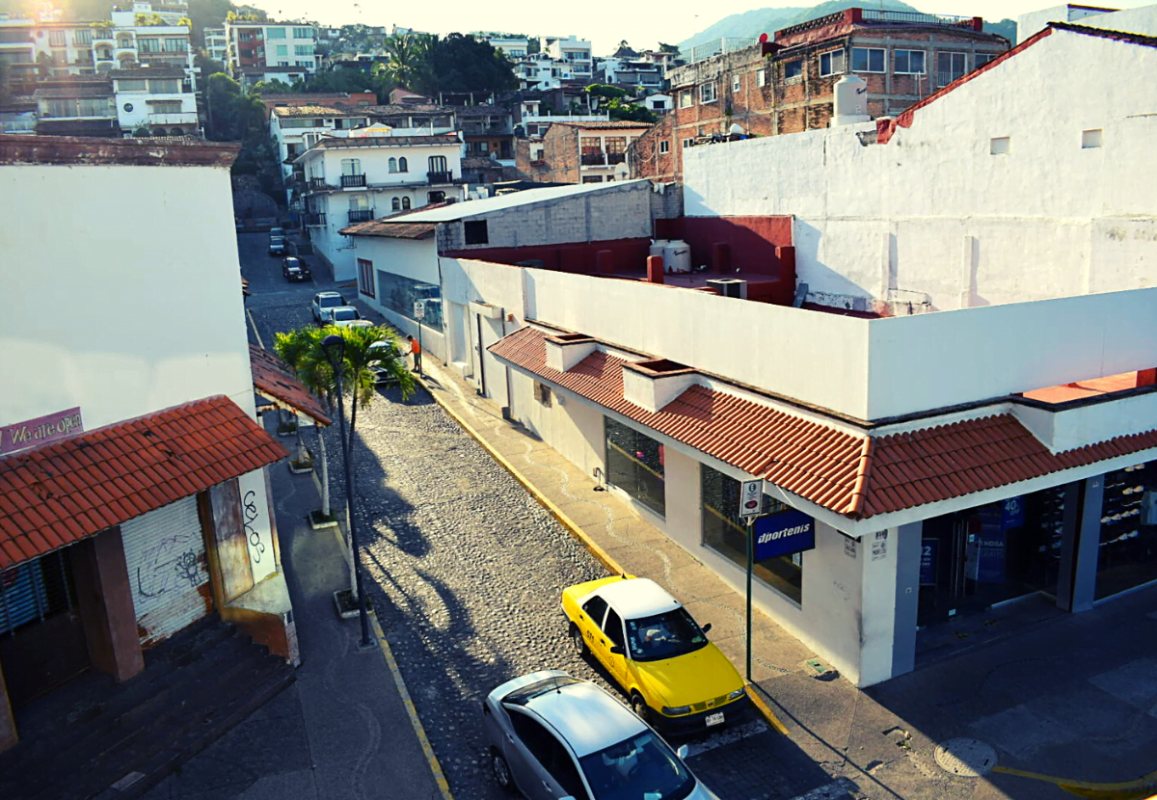 Uber in Puerto Vallarta is one of the most convenient forms of transportation in the city.
As long as you have the Uber app installed on your phone and an account already created (if you use Uber in your hometown, the same account works in PV), you can use it to order an Uber anywhere in Vallarta.
In my experience, Uber and taxis are pretty similar in terms of price, convenience, and safety. The main difference with Uber is that you're charged by the mile, not by zone.
Also, there are additional charges including a booking fee (7.9% of the base fee), a government contribution fee (1.5% of the base fee), as well as increased pricing if there's a "surge" in your area.
When it comes to choosing between an Uber or a Taxi, your best bet is to see how much both cost. To do this, simply act as if you're ordering an Uber from the location you want to be picked up from, but don't tap confirm, you just want to see the price.
Now, find a Taxi nearby and ask how much it'd be for the same trip. Then simply choose whichever is cheapest.
Note, if it's super busy or if you're in a desolate area, an Uber can take more than 20 minutes to arrive. The longest I've waited is about 24 minutes.
Pro tips:
Before getting in an Uber be sure to verify the vehicle and license plate match what's shown on the app and confirm the driver's name. This is for your own safety.

If you get in an Uber that has special signs such as, "mask required", it's best to adhere to them otherwise the driver will likely file a complaint against your account, which means you might not be able to use Uber for a specified amount of time thereafter.

Always keep track of where you're headed using the Uber app to ensure you're going to the right place. Again, this is for your own safety.

Most Uber drivers in Puerto Vallarta prefer that their tips be paid in cash as they are subject to fees if tipped via the app. If you're feeling nice, don't tip on the app, instead, hand them a tip in person.
Water taxi (boat)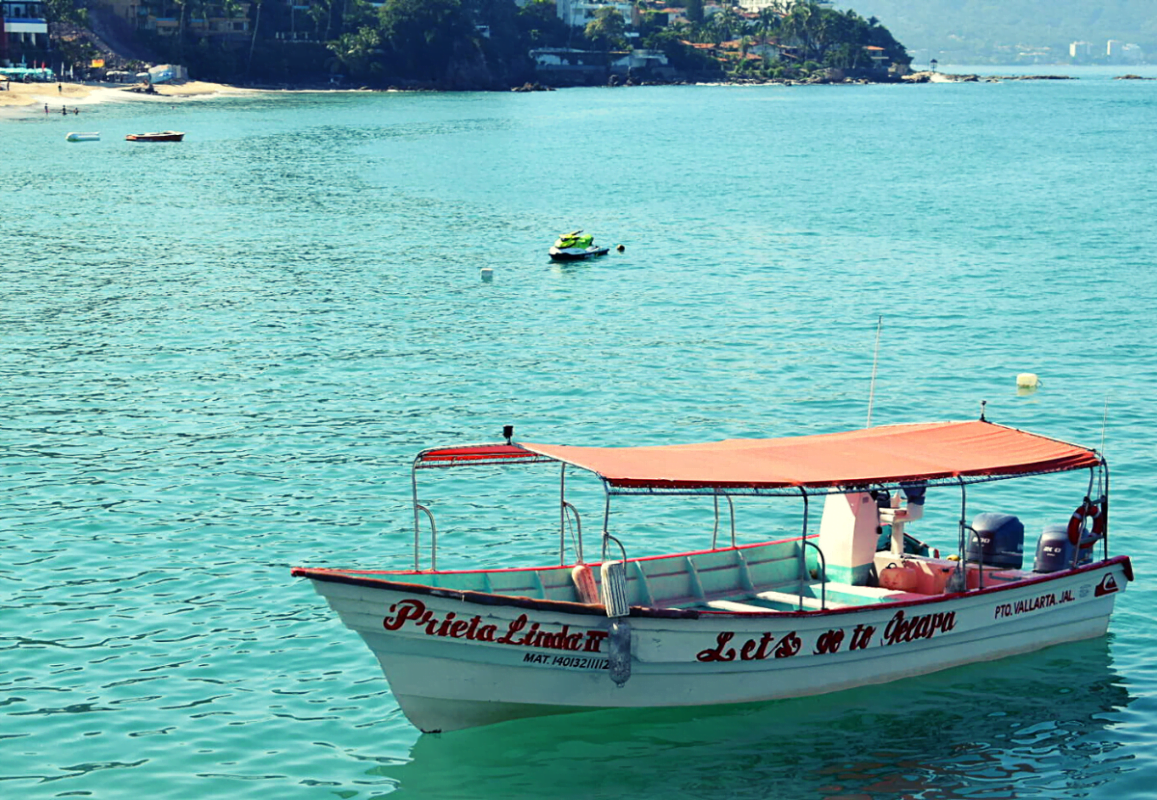 If your destination is one of the beautiful beaches down south, you might want to consider taking a water taxi as your mode of transportation.
Although this is the most expensive option, it's also the most thrilling way to get to your favorite beach south of the city. You can get a water taxi at the Playa de Los Muertos pier in the Romantic Zone.
The cost varies, but generally, a round-trip fare costs $380 MXN. For the exact price and departure times, it's best to head down to the pier in person and ask around.
There are usually multiple water taxi services waiting around the area or at the office directly in front of the pier.
The boats will take you anywhere from Playa Las Ánimas, to Quimixto, to as far south as Yelapa.
One of the best options, if you want to take a water taxi, is to book a private boat that will take you to the best beaches in Vallarta, which also includes food, an open bar, plus snorkeling and kayaking equipment all in the price.
Pro tips:
If you aren't used to boat rides be sure to bring some anti-nausea medicine just in case. Unfortunately, I had to learn this the hard way. I had never gotten seasick before, but of course, the one time I didn't bring some medicine an extreme feeling of nausea overcame my entire body.

Be sure to apply ample amounts of sunscreen before the boat ride. When you're out on the ocean, the sun beats down on you with all its might. If you're not prepared, you will return a lobster. Also, sunglasses will help protect your eyes.

Avoid wearing a hat while riding the boat. More than likely it will fly off.
Rentals and Private Shuttles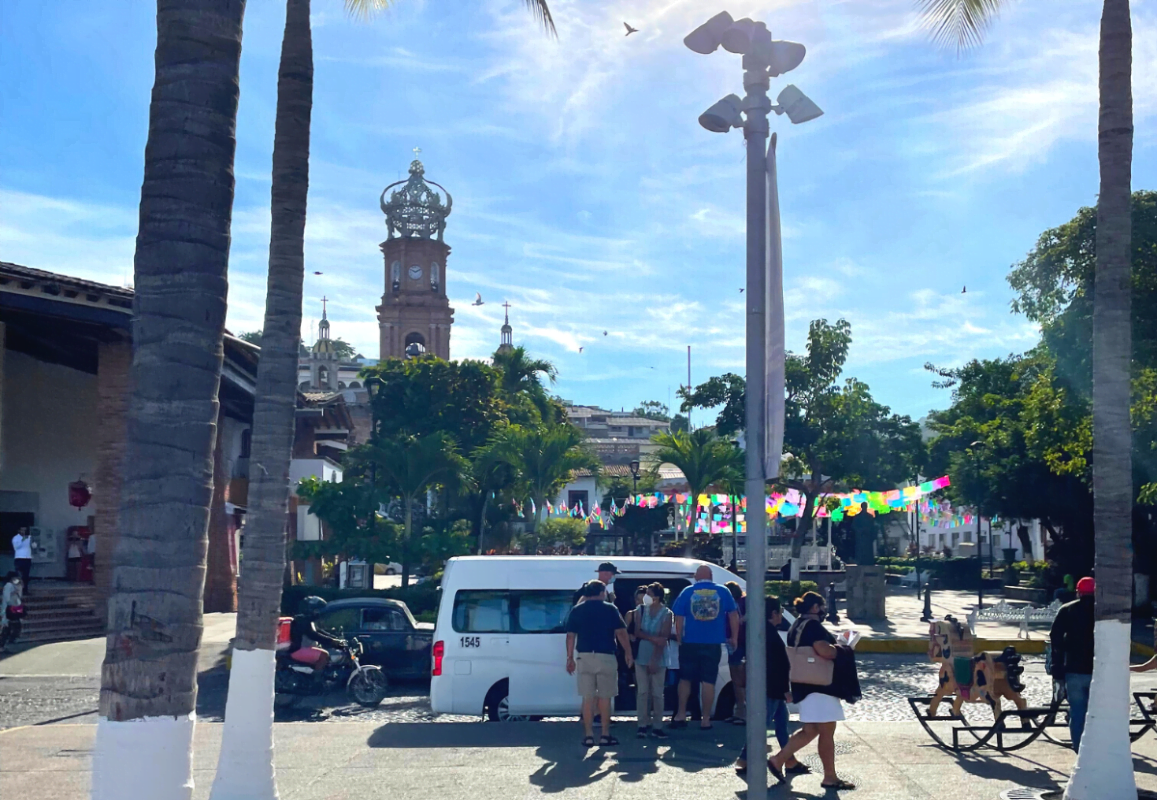 If you want everything handled for you upon arriving in Vallarta, you can easily hire a private shuttle to pick you up at the airport, drop you off at your hotel, and take you back to the airport once your trip is over.
Not only is the price reasonable, but it's also extremely convenient knowing that your driver will be there to pick you up and drop you off, and knows exactly where to take you before you even arrive in Vallarta.
Another option is to rent your own vehicle to get around town. Renting a car grants you the most freedom and convenience as you just hop in and go. Of course, if you aren't comfortable driving in Mexico, it's recommended that you don't drive.
Keep in mind that renting your own car means you have to find your own parking, which can be difficult depending on where you're going.
But, if you're up for a challenge and can afford to rent a vehicle, then it's a perfect transportation option!
Pro tips:
If you hire a private shuttle to pick you up from the airport make sure you know the hotel you're staying at, as well as the zone, as they will both affect the overall price of the shuttle.

If you want to rent a car, keep in mind that you don't have to rent it for your entire stay. You can simply rent it for a day or two if you have specific places in mind that you want to travel to around the city.
Is It Easy to Get Around Puerto Vallarta?
Puerto Vallarta is one of the easiest cities to get around no matter where you're staying. You can walk, ride the bus, hop in a cab, or order an Uber and you'll get to where you need to go safely. If you're staying near downtown, you can easily walk to the most popular parts of the city.
If you need to go somewhere further such as up north or way down south, Vallarta's robust bus system can easily get you there. Of course, if you're looking to get around in comfort then an Uber or taxi is a better option.