Mexico is one of the most popular tourist destinations in the world. Rightfully so, people with a criminal record are among those who enjoy vacationing on this tropical land. But can you go to Mexico with a criminal record?
Although I'm not a lawyer, nor do I practice law, I am an avid researcher. That said, after researching this topic in-depth, I've come to a conclusion that you might be interested to know.
Here's What I Cover
Can Felons Go To Mexico?
You can go to Mexico with a criminal record. Felons are not automatically denied entrance into Mexico, but there are certain conditions. The Mexican Embassy says you will be denied entry if you have been convicted of serious crimes such as murder, terrorism, and drug trafficking.
Obviously, traveling to Mexico with a criminal record can be a huge risk for felons. Here are a few potential outcomes.
Mexico may allow your entry to the country.
Mexico may deny your entry.
You may be detained if you are currently wanted or have a warrant.
Are you looking for a job in Mexico? This guide has some useful info on what the requirements are and what you can expect.
All of these possible outcomes are ultimately up to the immigration officer who you interact with.
According to a large number of people on Tripadvisor, there have been mixed outcomes on gaining entry into Mexico with a criminal record. Many people have reported crossing into Mexico without any issues. On the contrary, some people have also been denied access and sent back home.
What Convictions Stop You from Entering Mexico?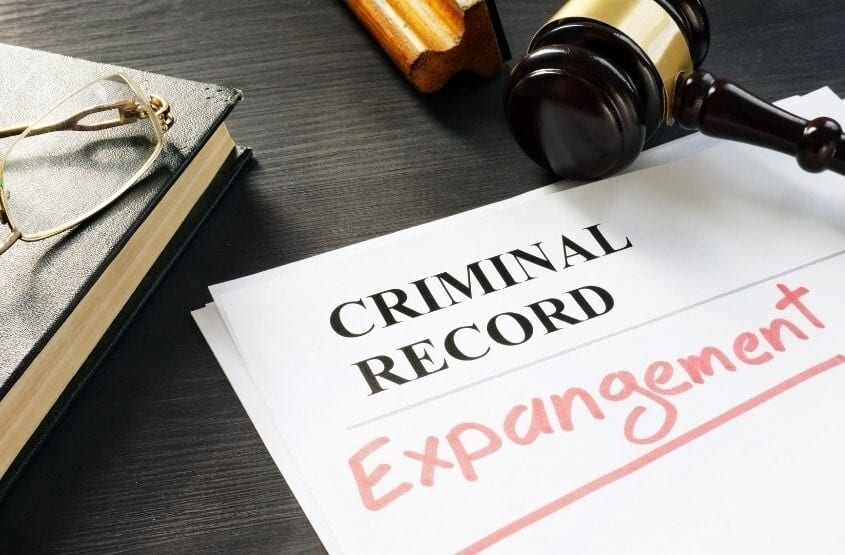 According to the Mexican Embassy, immigration authorities may deny you access to Mexico if you are subject to a criminal process or if you have been convicted of a serious crime defined by national laws on criminal matters.
Serious convictions include but aren't limited to:
Aggravated robbery
Breaking prison
Burglary
Corruption or exploitation of minors
Druck trafficking
Manslaughter
Murder
Public disturbances
Terrorism
Vehicular theft
You can find the full list of what's considered a serious crime according to Mexico on Embamex's website.
Can Registered Sex Offenders Enter Mexico?
Registered sex offenders are allowed entry to Mexico. U.S. sex offenders must report international travel plans at least 21 days prior to leaving and before terminating their U.S. residence, according to the Simmrin Law Group.
If you are a registered sex offender in the U.S. with plans to travel internationally to Mexico, you must submit the following to your local sex offender registry.
Anticipated itinerary
Name of each country to be visited.
Dates and place of departure from the U.S.
Dates and places of arrival or return to the U.S.
Airline and flight numbers.
Address and other contact information while abroad.
Means and purpose of the international journey.
Failing to notify the appropriate authorities before leaving for Mexico is a federal crime that's punishable by up to 10 years in prison.
Can You Travel to Mexico if You Have a DUI?
You can travel to Mexico if you have a basic misdemeanor DUI. Per the Mexican Consulate, serious crimes include all crimes that significantly and negatively affect a society's fundamental values. Hence a DUI or DWI charge would not be enough of a reason for Mexico to deny you entry.
That said if you were charged with a more serious DUI that resulted in a felony because you have multiple DUIs, you seriously injured someone, or you caused a fatal accident, you could be denied entry to Mexico.
Can You Travel to Mexico While on Probation?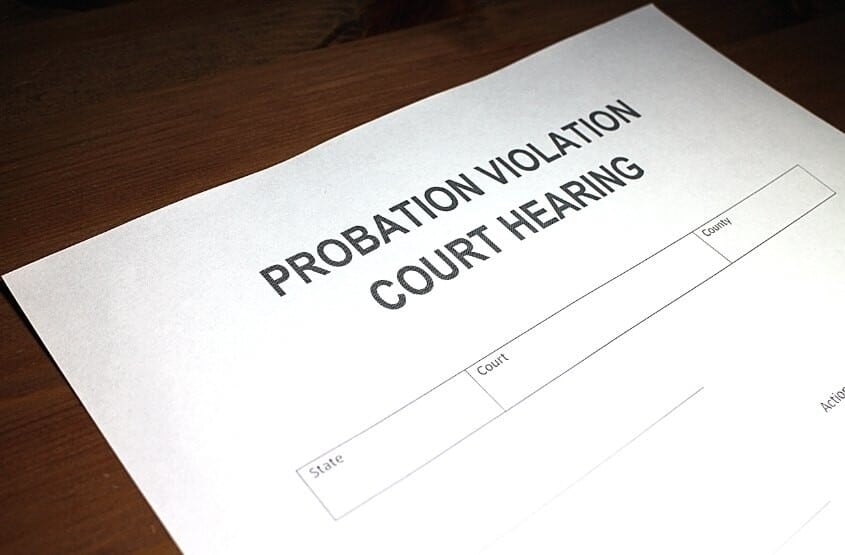 If your probation officer approves, you can travel to Mexico while on probation. You will need to provide specific details, including the destination, airline, flight numbers, exact travel dates, and a reason for traveling, among other things. Also, if authorized, you will most likely have to maintain continued contact with your PO during your trip.
Do Countries Share Criminal Records with Mexico?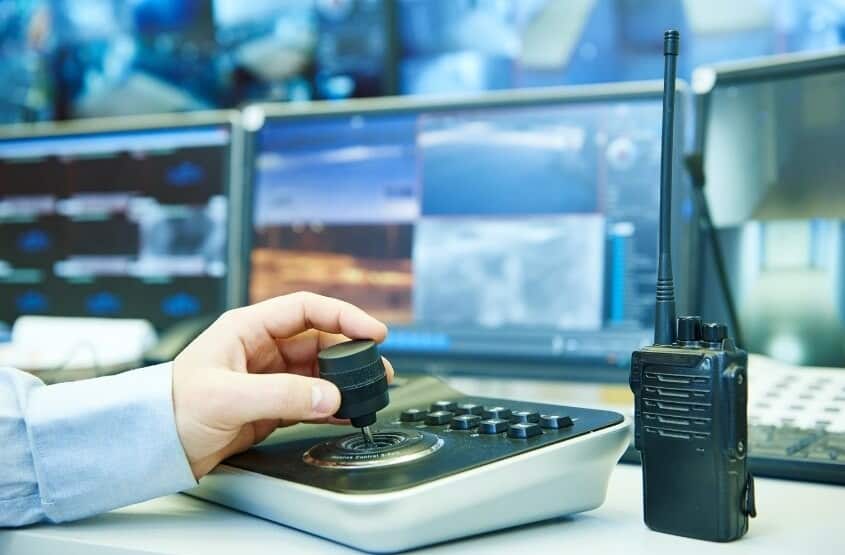 Understandably, those with a criminal record or someone who is currently subject to the criminal process may be concerned if other countries, such as the US or Canada, share criminal record history with Mexico.
Here are some known facts provided by INTERPOL.
Mexico, the US, Canada, and an additional 191 countries currently share criminal data via The International Criminal Police Organization (INTERPOL). Immigration authorities may use the INTERPOL database to provide information in real time, allowing officials to detain or deny criminals on the spot.
That being said, it's truly difficult to know if you will be allowed access to Mexico when traveling with a criminal record. But don't give up hope just yet!
Who to Talk to Before Traveling to Mexico With a Record?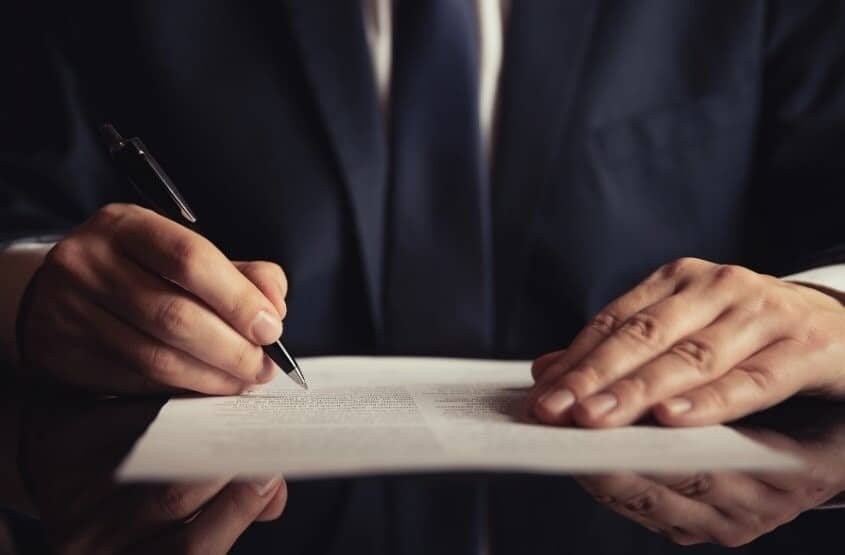 Trying to figure out who to contact about your criminal background before traveling to Mexico can be confusing. However, there are a few places where you can seek more information that may be able to help you make the right decision.
Contact your local Mexican consulate for advice and information regarding your criminal record. You may be able to find out if your record has been shared with the Mexican authorities or not. Also, it advised that you speak with a criminal defense attorney for further info regarding your situation.
The only other option is to take a leap of faith and pray that you are able to cross the border into Mexico with minimal issues. If you have contacted all the proper sources and you still don't have an answer, it's up to you to determine if the risk is worth the potential reward.
If I had to make the choice personally, I'd at least try. You'll never know if you don't try. Again, this is just my personal opinion and not legal advice.
Do your best to make the most educated decision when deciding whether you should travel to Mexico with your criminal record.
Here are some other things you may want to consider:
Can you afford any legal fees you may need to pay for speaking with an attorney?
Are you okay with potentially losing money if you aren't able to enter Mexico?
Are you traveling with friends or family who would need to cancel their trip as well if you couldn't enter? OR would they be okay traveling into Mexico without you?
Will you be able to get back home?
Once you have answered all these questions honestly, you're one step closer to deciding if you should risk traveling to Mexico or not.
Conclusion – Is Traveling to Mexico With A Criminal Record Worth It?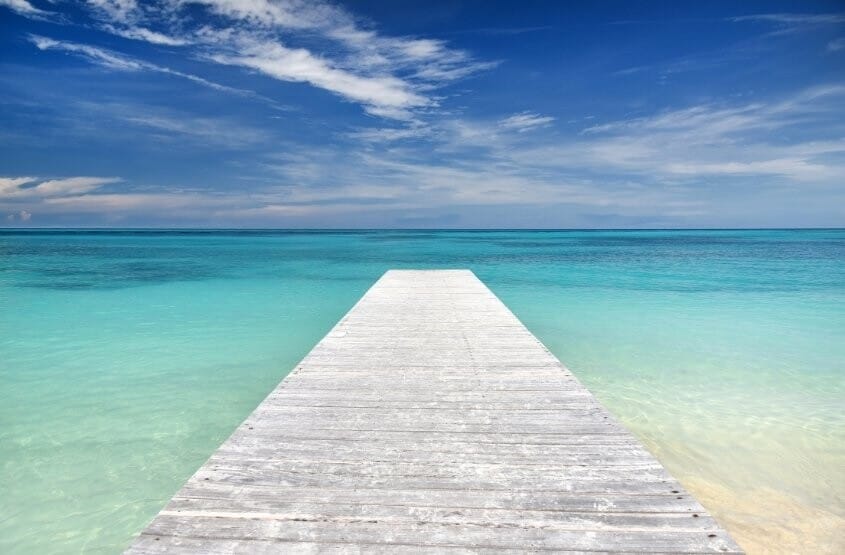 Ultimately, when trying to decide if traveling to Mexico is worth the risk of being rejected, you need to be honest with yourself and gather as much information as possible by using your resources, some of which I have provided in this article.
The best idea is to speak with an attorney if you can afford one, and possibly you may not even have to pay. Most attorneys offer a free consultation allowing you to decide if it's worth pursuing or not. It's a good idea to reach out and communicate your situation and see if it's something they can help with.