I've heard many people ask if traveling to Mexico with a criminal record is possible. I must warn you, I'm am not a lawyer nor do I represent the law in any way, however, I performed some in-depth research and here is what I discovered.
According to the Mexican Embassy, immigration authorities may deny you access into Mexico if you are subject to criminal process or if you have been convicted of a serious crime defined by national laws on criminal matters. Serious crimes include but aren't limited to:
Terrorism
Manslaughter
Drug-related crimes
Corruption or exploitation of minors
Aggravated Robbery
Vehicular theft
Additionally, registered sex offenders will not be allowed into Mexico. How Mexico determines who can and cannot enter Mexico is still completely up to immigration authorities and you may or may not be permitted entrance depending on your crime.
According to a large number of people on Tripadvisor, there have been mixed outcomes on gaining entry into Mexico with a criminal record. Many people with a criminal record have reported crossing into Mexico without any issues, on the contrary some people have also been denied access and sent back home.
There is no guaranteed answer, but you have some options to find out more information which will help you make the best decision possible and decide if traveling to Mexico is worth the risk of being denied.
What To Know Before Traveling To Mexico With A Criminal Record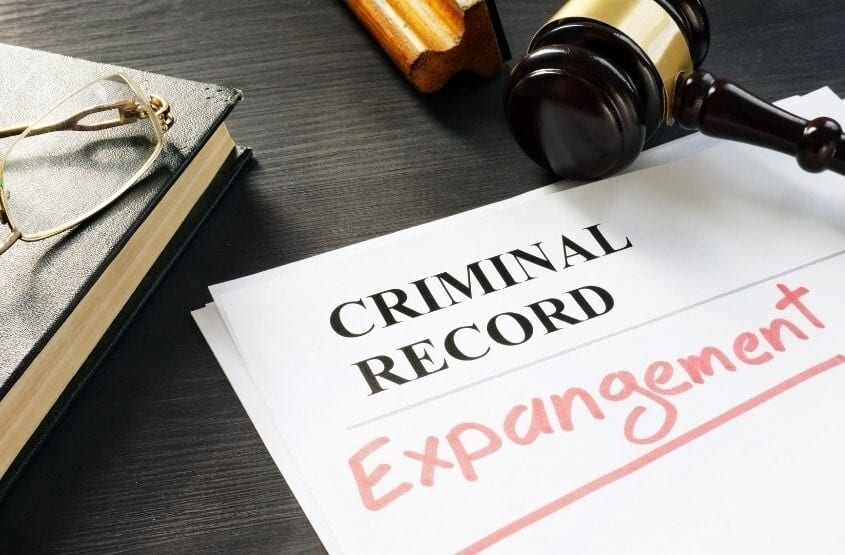 Traveling to Mexico with a criminal record can be very stressful and there are a few things you should know before making your decision.
Here are some things you should know before traveling to Mexico with a criminal record:
Mexico may allow you access into the country
Mexico may deny you access and you may have to return home
You may be detained if you are currently wanted or have a warrant
All of these are possible outcomes and is ultimately up to the immigration officer who you interact with. Some people have reported entering Mexico multiple times with a criminal history, where others have been denied and end up losing out on their trip, and the money they spent.
It's important to be aware of the possible outcomes so that you aren't surprised if you aren't able to enter.
Do Countries Share Criminal Records With Mexico?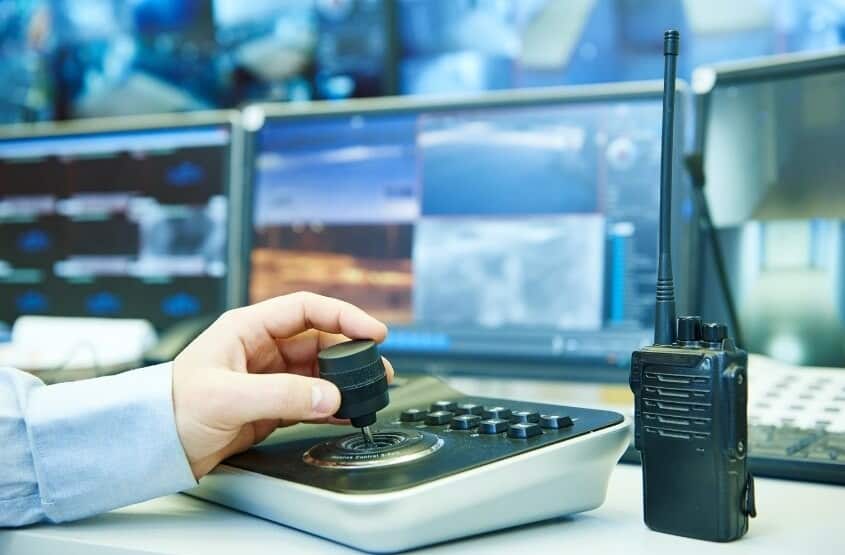 Understandably, those with a criminal record or someone who is currently subject to the criminal process may be concerned if other countries such as the US or Canada share criminal record history with Mexico. Here are some known facts provided by INTERPOL.
Mexico, US, Canada, and an additional 191 countries currently share criminal data via The International Criminal Police Organization (INTERPOL). Immigration authorities may use the INTERPOL database to provide information in real-time, allowing officials to detain or deny criminals on the spot.
With that being said, it's truly difficult to know if you will be allowed access into Mexico when traveling with a criminal record. But, don't give up hope just yet!
Who To Contact About Your Criminal Background Before Travel?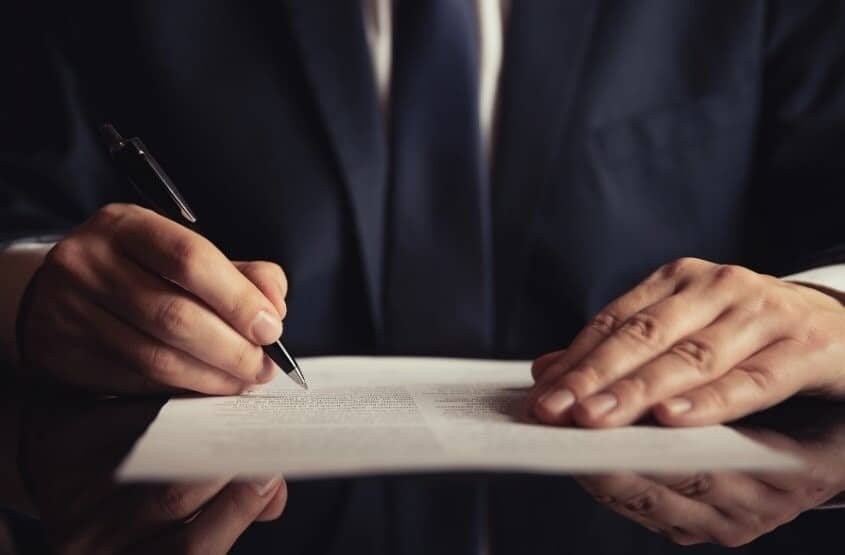 Trying to figure out who to contact about your criminal background before traveling to Mexico can be confusing, however, there are a few places where you can seek more information who may be able to help you make the right decision.
Contact your local Mexican consulate for advice and information regarding your criminal record. You may be able to find out if your record has been shared with the Mexican authorities or not. Also, it advised that you speak with a criminal defense attorney for further info regarding your situation.
The only other option is to take a leap of faith and pray that you are able to cross the border into Mexico with minimal issues. If you have contacted all the proper sources and you still don't have an answer, it's up to you to determine if the risk is worth the potential reward.
If I had to make the choice personally, I'd at least try. You'll never know if you don't try. Again, this is just my personal opinion and not legal advice.
Just remember the words of famous hockey player Wayne Gretzky:
"You miss 100% of the shots you don't take"
All jokes aside, it's your choice. Do your best to make the most educated decision when deciding if you should travel to Mexico with your criminal record or not.
Here are some other things you may want to consider:
Can you afford any legal fees you may need to pay for speaking with an attorney?
Are you okay with potentially losing money if you aren't able to enter Mexico?
Are you traveling with friends or family who would need to cancel their trip as well if you couldn't enter? OR would they be okay traveling into Mexico without you?
Will you be able to get back home?
I think once you have answered all these questions honestly, you're one step closer to making the right decision if you should risk traveling to Mexico or not.
Traveling To Mexico While On Probation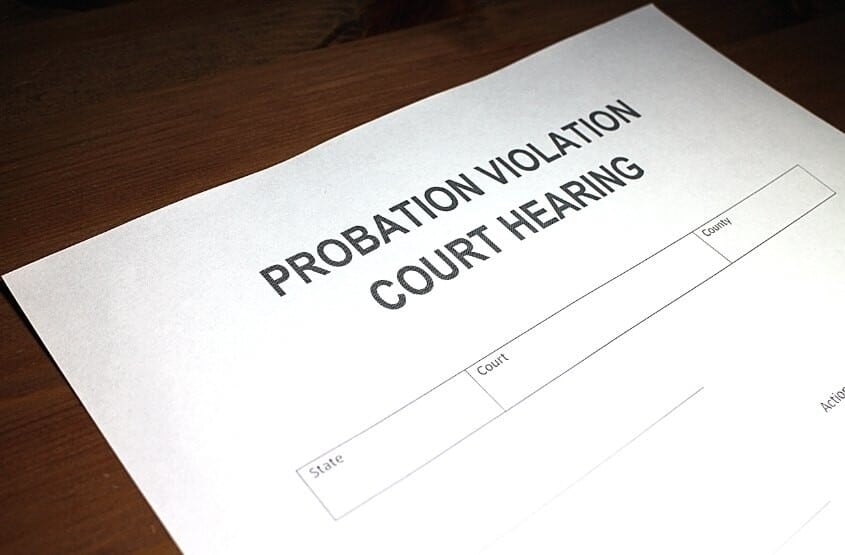 Maybe your criminal record has just begun and now you're on probation, are you still able to travel to Mexico?
In order to find out if you can travel to Mexico while on probation, you need to speak first with your probation officer. You will need to provide the specific circumstances, a reason and an explanation. Additionally, you will most likely have to maintain continued contact with your PO during your trip if authorized.
Traveling To Mexico With A Criminal Record Worth It?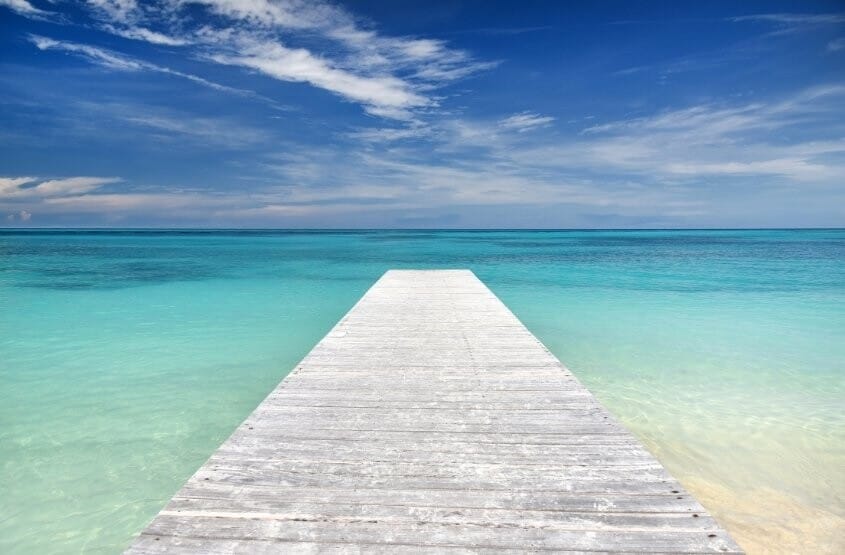 Ultimately, when trying to decide if traveling to Mexico is worth the risk of being rejected, you need to be honest with yourself and gather as much information as possible by using your resources; some of which I have provided in this article.
Once you have weighed the pros and cons, you can make a stress free decision. If you decide you are willing to take the risk, accept it and stop worrying about it.
If you have made the choice that traveling to Mexico isn't such a great idea, then it's probably for the best. You can always try to travel to Mexico at another time in your life as well, maybe some time will improve your odds.
The best idea is to speak with an attorney if you can afford one and you may not even have to pay. Most attorneys offer a free consultation allowing you to decide if it's worth pursing or not. It's a good idea to reach out and communicate your situation and see if it's something they can help with
So what are you waiting for? Take your shot.
Check Out My Recommended Travel Gear Here:
Looking For More Tips and Tricks?